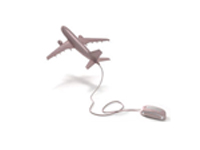 Flight Booking Engine
We believe we are the best in what we do. Be ready to have your own Flight Booking Engine with B2B and B2C interface. We intigrate API of your choice of Supplier of your own choice. Our experience is in intigrating Galileo, Cleartrip and Travel Boutique Online API.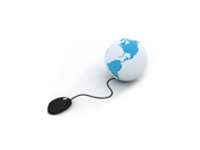 Travel Portal Development
Are you looking complete Travel Management Portal which B2C, B2B, Corporate Bookings with front and back office managed through single portal. You can access 3rd Party API or manage your own inventory. Give your agents options of white label or Web Services to sell your products.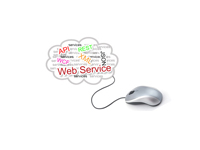 Travel Web Services
We have partnered with travel agencies and tour operators around the world. We help you to get the travel contents for free with our WCF web services.
Key features
You can take complete solution or any module as per your company need.
Tour Package Management

&

Booking Engine
Flight Booking Engine
Hotel Booking Engine
Back Office Operation
CMS Website
B2B and B2C interface
Individual login for each associates (Hotels, Suppliers, Customers etc)
What Diffrentiates Us
Let us give shape to your ideas, 100% sattisfaction guarenteed
Simplify Travel
Innovative Ideas
Technology For All
Multi Channel Marketing
Dynamic Packaging
GDS Integration
Middleware Applications
Contact Us
P I Infosoft Pvt. Ltd.
63 A, Ber Sarai
New Delhi - 110016
Phone: +918860259858
Email: info@traveltechnology.in
Travel Process Outsourcing
We know what it takes to manage a system. We can hire a Travel Support Staff who will maintain all your data in your system, so that you can focus on your core strength (Travel Service Provider).